Meet the Patrons and Creative Team
Patrons
Oxford Opera Company are absolutely delighted to have both Susan Bullock CBE and Richard Berkeley-Steele as our patrons.
"Welcome to Oxford Opera!

We are delighted to be Patrons of this exciting new Opera Company which is guided by the passionate energy, integrity and commitment of Stuart Pendred.

We hope that you will enjoy performances of the highest quality for many years to come in this marvellous centre of excellence that is the city of Oxford, and urge you to support Oxford Opera in any way you can."
Susan Bullock CBE
Susan Bullock's unique position as one of the world's most sought-after British dramatic sopranos was recognised by the award of a CBE in June 2014.
One of her most distinctive roles, Wagner's Brünnhilde has garnered outstanding praise leading Susan Bullock to become the first ever soprano to sing four consecutive cycles of Der Ring des Nibelungen at the Royal Opera House under Sir Antonio Pappano. Appearances as Richard Strauss' Elektra have brought her equal international acclaim and collaborations with some of the world's leading conductors including Fabio Luisi, Semyon Bychkov, Seiji Ozawa, Sir Mark Elder and Edo de Waart.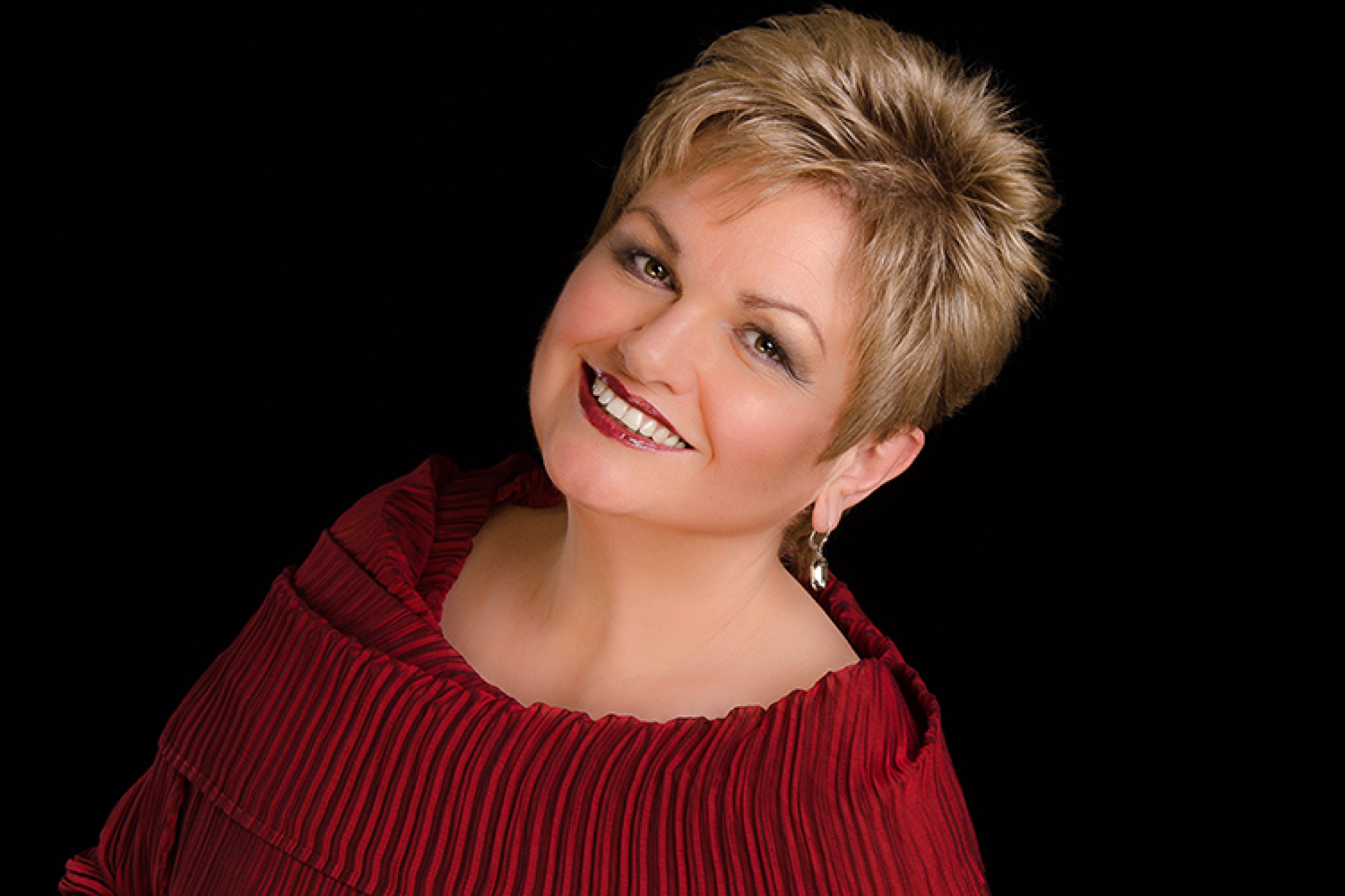 Richard Berkeley-Steele
In a career spanning over forty years, Richard has performed leading tenor roles ranging from Tamino to Tristan in many of the world's great opera houses.
He made his debut in 1976 at Glyndebourne in the lyric tenor role of Flamand in Strauss's Capriccio. The development of his voice enabled him to take on heavier repertoire, leading him eventually to the great Heldentenor roles. Notable appearances include Siegfried and Siegmund in the famous Seattle Ring, Siegfried for the English National Opera, Siegmund at the Liceu, Barcelona and throughout Germany, Tannhäuser at Sydney Opera House, Beijing, Chemnitz and the Palafenice, Venice, Loge in the Adelaide, Melbourne and Toronto Ring Cycles, Peter Grimes at the Liceu, Barcelona, Laca (Jenufa) at the Metropolitan Opera, New York and at San Francisco Opera, Herodes (Salome) at Stuttgart, Washington and New York City Opera, Sir Philip Wingrave at the Royal Opera House, Covent Garden, Aldeburgh and Edinburgh Festivals and Opera de Toulouse. He has also sung Tristan with the Royal Liverpool Philharmonic Orchestra and at Grange Park Opera in their first Wagner production.
In 2016, Richard became a professor of singing in the Vocal Faculty at the Royal Academy of Music, where he is enjoying working with the next generation of exciting young singers.
Stuart Pendred
Founder and Artistic Director of Oxford Opera, Stuart Pendred originally trained as an actor. 
Having worked across all media platforms including television; independent film; theatre; musical theatre and radio in a career that now spans over 30 years Stuart decided to re-train as an opera singer. 
Studying with David Syrus (ROH); Phillip Thomas (WNO); Janice Chapman (GSA) and with the support of The Wagner Society/Mastersingers he made his operatic debut in 2011. Stuart has since gone on to develop a successful career as a dramatic bass-baritone, focusing particularly on the repertoire of Richard Wagner. 
Following a move to Oxford nearly 15 years ago he was struck by the fact that a city as globally renowned as Oxford lacked its own Opera Company. The seed was sown for what has become Oxford Opera. 
March 2018 saw the launch of Oxford Opera with a sold-out concert performance of Puccini's Tosca. Fulfilling Stuart's vision of a company that would bring both excellence in performance and opportunity through opera to the city, it was made up of the best professional principals available; accompanied by a local orchestra and joined by a chorus made up of students and children from across the city.
Tosca was followed in 2019 by a fully-staged production of Carmen, this time at the Oxford Playhouse. A production that garnered great reviews and two awards from the OCMS. 2020 saw further development of the company with it's multiple performance production of la Bohéme, including a new mini-opera version aimed specifically to introduce opera to young children. Both productions again garnered hugely positive reviews and clearly indicate that Oxford Opera is a hugely welcome asset to Oxford.  
Oxford is a city of excellence and opportunity. Stuart's vision for the company is to create an opera company that the city can be proud of by providing the same excellence and opportunity to everyone through the art-form he is so passionate about.
Aloïse Fiala-Murphy
Aloise has many years of experience in the music industry. She moved to Oxford in 2004 to work with the European Union Baroque Orchestra as International Liaison Manager. The following year Oxford truly became her home, when she settled in the University's Music Department and was, until recently, the Concerts and Events Manager.
Aloise first caught the opera bug early on as a child in her native France. Raised in an opera loving family, she had a musical education that included taking part with her children's choir in a performance of Monteverdi's Orfeo and attending many of the Paris Opera productions. While studying at University, she then worked at the Aix-en-Provence Opera Festival and simply hasn't looked back! Highlights have included working with William Christie's Les Arts Florissants where she was involved a great many, exciting productions and performances of both Rameau and Handel.
Aloise is delighted to have joined the Oxford Opera Company as it seems to be a truly thoughtful and inspired project that will bring opera to all of the city she loves. She knows that its founder Stuart Pendred will always bring the highest artistic quality alongside his trademark generosity and inventiveness to the Company.