The Magic Flute
June 2021 – details tbc
"Playhouse delights in Oxford Opera's pitch-perfect production of Puccini's la Bohème." Oxford Mail – Bohème 2020
"Stunning Carmen by Oxford Opera. Very exciting to have this new company in Oxford. This is a real triumph." Oxford Times – Carmen 2019
"….the wonderful acting of world class singers like the sensational Lee Bisset in the title role drew them in to the intensely emotional experience which Puccini's powerful score offers when it is delivered with such passion." Harmony Magazine – Tosca 2018
"The children's chorus was a delight, and it is a wonderful hallmark of this company that it is committed to introducing local young people to the world of opera." OxInABox – Bohème 2020
Opera
Oxford Opera will seek to give this beautiful city the very best opera experience through live performances featuring the finest soloists available.
Singing in schools
One of Oxford Opera's core values is to take opera into schools presenting students with an opportunity to not only experience the art form but to also engage with it; be it on-stage; back-stage; lighting; design, costume; composition; directing or orchestral.
Community engagement
Oxford Opera has the community of the city at its heart. It wants the city to be proud of its own opera company through engagement at every level of opportunity.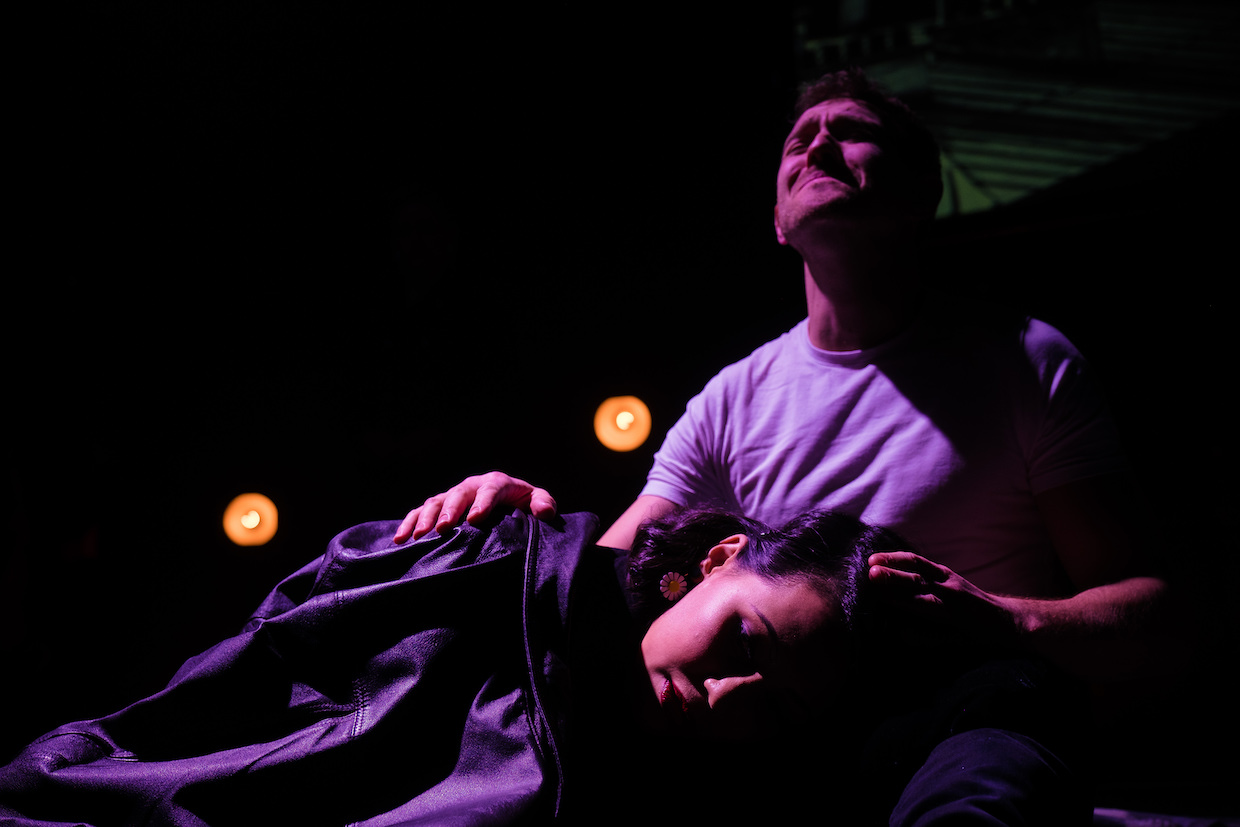 Bringing Opera to new audiences.
Oxford Playhouse Theatre – starring Marlena Devoe, Samuel Furness, Davidona Pittock and Huw Montague-Rendall